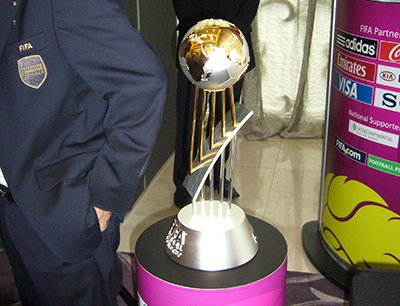 The futsal object of desire
image: © thai-fussball.com
A few weeks ago, the era of Vic Hermans as coach of the national Futsal team came to end. With a new coach and the Futsal World Cup around the corner, Thailand wants to build on his and Hermans success of the 2012 World Cup.
Back, that time the Thais were hosting the World Cup and were able to advance to the knock-out stage for the first time in their history. Thailand was hopelessly inferior to eventual vice champion Spain in the round of the last 16 and they have lost the game 1-7. But throughout the match, the mood inside the venue was absolutely fantastic. About 6,000 fans pushed and shouted the team to the consolation goal. After the final whistle, they cheered their side as if Thailand would have been crowned world champion. Now, four years later, Thailand wants to build on his first knockout stage at a Futsal World Cup. With a new coach whose name is Miguel Rodrigo and who follows Vic Hermans.