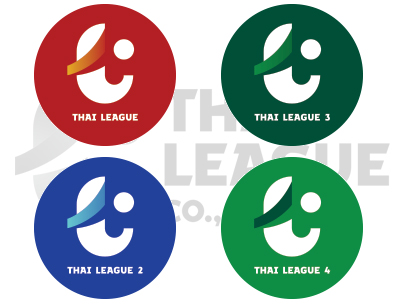 The new colours of the leagues
image: © thai-fussball.com
Already in the middle of least year the new league and FA administration announced reforms of the Thai league system. With the 2017 season just around the corner, we are going to see the reforms put into action.
The fact almost nothing would remind on the old Makudi administration with the new league reform, once put into place, was obvious to see for everyone at a press conference mid-December held by the new administration which is in charge of the game in Thailand since early 2016. At the press conference, held in Bangkok, the new "FA Thailand Road Map 2017 - 2019" was introduced to the public and here are the most significant changes and keystones of the reform explained.