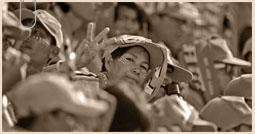 Club info

Songkhla United has been founded in 2013, succeeding Wuachon United. In 2012 Nipon Boonyamanee, president of the club, took over the TPL-license of the of that time promoted side Buriam FC which was available, after a merger between Buriram FC and Buriram-PEA in 2011. At that time Khun Nipon was president of the 1999 founded club Songkhla FC.
Songkhla FC scarcely missed promotion to the TPL two times, hence Khun Nippon saw his only chance in a short-cut and to buy his way into TPL by taking over the available license.
The second club, Songkhla FC, was given up after relegation to Thailand's Regional League at the end of 2012 and Wuachon became Songkhla United.
notable:
Over the past years, Songkhla have played at the Tinsulanon Stadium which can host up to 33.000 spectators and at the time has been biggest in the TPL and Division One. It is located just next to the Golf of Siam.
However, for the 2016 season, the club is using the Na Thawi Municipality Stadium somewhere in the middle of nowhere in Songkhla province.
players to watch:
Gorka Unda, Son Min-chol, Yuttana Chaikaew
Na Thawi Municipality Stadium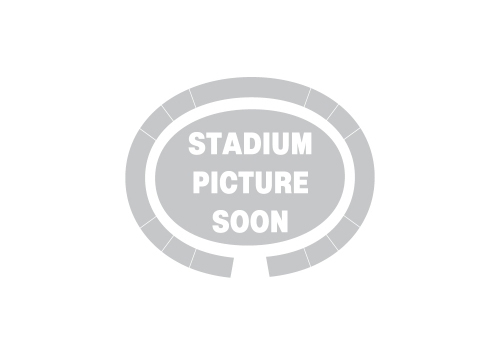 Name: Na Thawi Municipality Stadium
Capacity: ca. 2.000
City: Na Thawi, Songkhla

geo-coordinates:

6.733610, 100.692401

Songkhla United
สงขลา ยูไนเต็ด
Facts
founded:
2012 (as Wuachon)

president:
Praporn Ek-uru
head coach:
Wasan Sangkhaphan
nickname:
Bulls

club colors:
Red/Blue
website:
n/a
fansite:
n/a
twitter:
n/a
facebook:

Songkhla United on Facebook



Honours
Division One 2016
10th

Division One 2011
1st (Buriram FC)